The COPPE/UFRJ Business Incubator is an environment specially designed to encourage the creation of new companies based on technological knowledge, a result of the work of research groups located at UFRJ. Founded in 1994, the Incubator constitutes the basis of the professionals who developed all the structure of the UFRJ Science Park.
During more than 20 years of activity, the Incubator has supported the development of 110 companies, responsible for generating more than 1380 highly qualified jobs. Currently, the Incubator is home to 28 startups.

The companies selected can be incubated for a period of three years, during which they will have access to physical and technological infrastructure (private rooms, auditorium, meeting rooms, internet and telephones), as well as a package of services for the company development in the business field (advisories, trainings and follow-ups). This period can be extended for two more cycles of one year each. Annually, the Incubator opens tenders where are included the details about the formats of each project to be submitted. The selection criteria are: degree of innovation of the product or service, potential for interaction with UFRJ and technical and economic feasibility.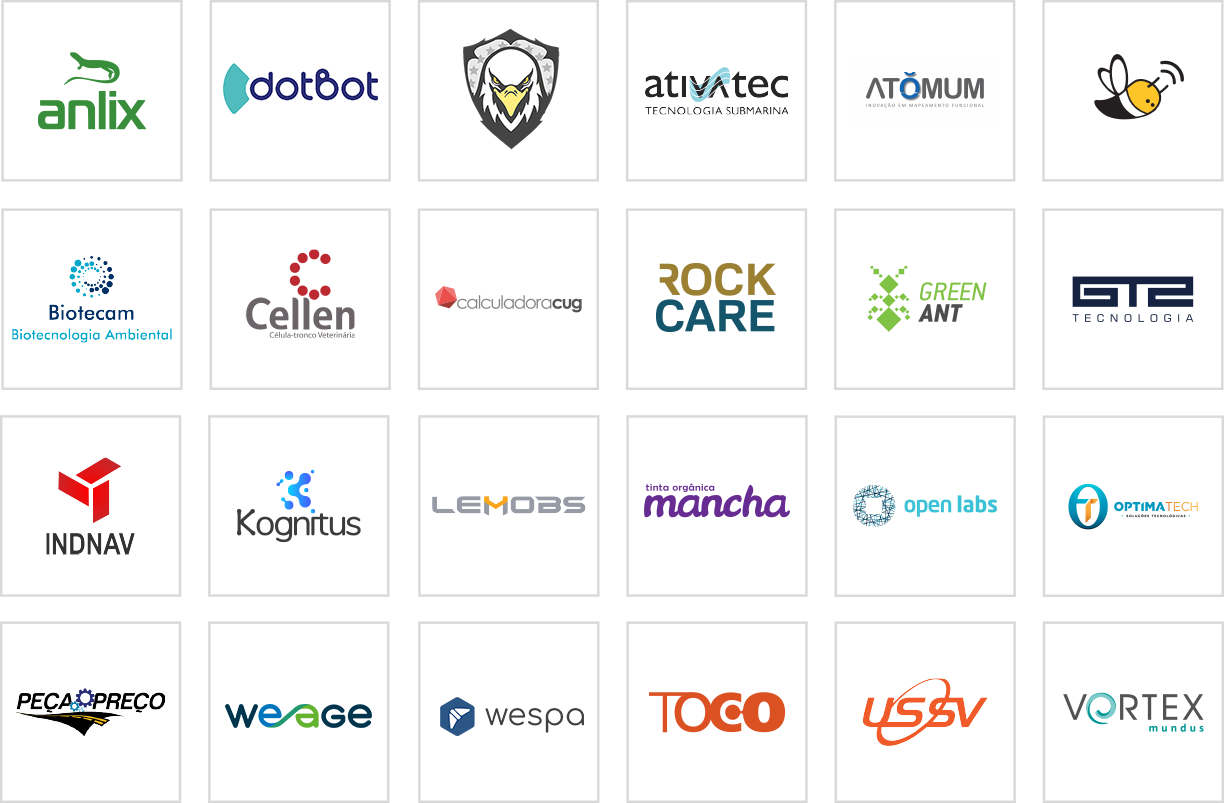 PHOTO GALLERY

(Click to view in full size)