MP BUSINESS CENTER
---
This building accommodates companies with a semi-industrial profile which need space and height for installing the infrastructure that is necessary for their production and services. The area of 3.100 m2 includes 10 modules of 200 m2 each with a ceiling height of 8 meters. Currently, 750 m2 are still available for renting.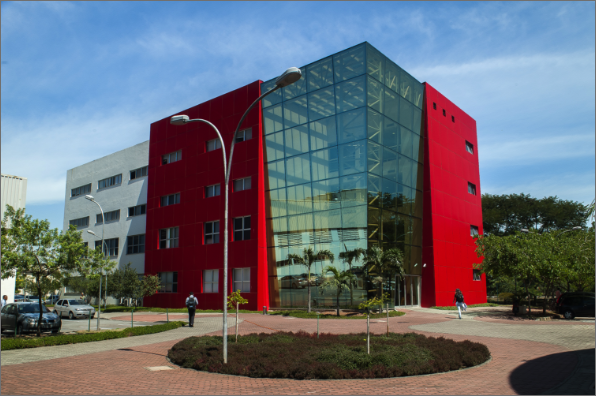 CE-TIC BUSINESS CENTER
---
The four-storey building with a total area of 2800 m is suited to small and medium sized companies. It has central air conditioning, high floors, individual electrical boards in each room, a large, mapped area of structured cables, Wi-Fi and an IP telephony system. Moreover, the size of its rooms can be customized. Currently, 736 m2 are still available for renting.